Looks like this event has already ended.
Check out upcoming events by this organizer, or organize your very own event.
LA Master Event: Reinventing A Category, Three Stories

Wednesday, July 18, 2012 from 6:00 PM to 9:00 PM (PDT)

Los Angeles, CA
Event Details
Big SMARTY Member Price: Free
Little SMARTY Member Price: $15
Non-Member Price: $35
About this event:
We are thrilled to host Urban Decay co-founder Wende Zomnir, One Kings Lane co-founder Susan Feldman and Knock Knock founder Jen Bilik for an evening dedicated to reinventing a category. Three multi-million dollar companies, three insightful, approachable, no-nonsense women - one stage. These highly visible brands have all "reinvented" their category by using an unconventional approach that made buyers and consumers sit up and take notice. Urban Decay hit the market in 1996 when pastel lipsticks and creamy blushes were all you could find at the make up counter. Purples, greens, grays, blues - nothing was off limits for the uber-hip, forward thinking visionary behind this multi-dimensional cosmetics empire. For Susan Feldman of One Kings Lane, home decor was an afterthought of the flash sale platforms. Fashion had gotten into the game but it was One Kings Lane who really made it easy to shop for rugs, plates, art and sofas - without leaving the house. And SMARTY Jen Bilik of the truth-telling Knock Knock took humorous social observations and put them to paper - saying all the things many of us want to say, but don't. Why can't functional products have a fun voice, she thought? And with this, charged ahead - sometimes offending, but most often entertaining anyone who appreciates a nod to the realities of life as we know it. This event is all about building a company from the ground up, in a new way, in the new economy and with integrity and vision. It takes risk to be new and to introduce a product or service in a brave way - and each of these entrepreneurs has done just that. Come hear, see and learn how to profit from being disruptive, daring and fearless!
Moderated by: SMARTY Founder, Amy Swift Crosby
Panelists: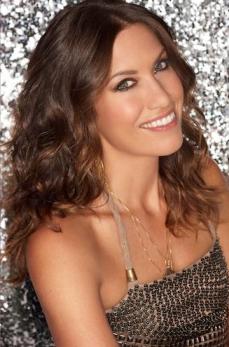 About Wende Zomnir of Urban Decay
Recognizing the need for color and expression in an otherwise "pink and beige" cosmetics landscape, Wende's early days with Urban Decay began with mixing nail polish and assembling press kits in her Laguna Beach cottage. But before entering the cosmetics industry, Wende had some rather enviable jet-setting teen years. When she wasn't playing basketball or learning French at St. John's International School in Belgium, she was hitchhiking her way to European nightclubs and bribing her way into speak-easys with cigarettes.

When Wende and her family returned to their home state of Texas at the age of 17, she promptly went on to compete as a beauty queen, earn a degree and move to Chicago to work for an advertising agency on accounts including Reebok and Nintendo.

Today, Wende keeps the atmosphere with her Urban Decay staff fun and sassy. She values a workplace where she can bring her dog, experiment with fashion and even drop a few swear words if the situation calls for it.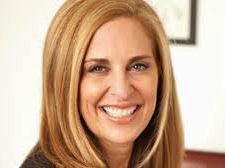 About Susan Feldman of One King's Lane
Susan Feldman is the Co-founder and Chief Merchandising Officer of One Kings Lane. In addition to overseeing all buying and merchandising, she travels the world with leading tastemakers to bring exciting and unique products to customers through the company's specialized sales. Susan also serves as company spokesperson, appearing on venues such as The Martha Stewart Show to talk about products she loves. Prior to One Kings Lane, Susan held various senior positions in the apparel industry, including vice president of sales at Polo Jeans and president of sales at Lauren Ralph Lauren Sleepwear. Susan has also held executive positions at Warnaco/Authentic Fitness Corp., Ralph Lauren Swimwear, Liz Claiborne, and Cole of California. A native New Yorker, she received her MBA from the Anderson School at UCLA and her BA from Stanford University. Susan lives in the Hollywood Hills with her family. She loves to decorate her house with the unique mementos she collects during her travels, and playing with her two yellow labs, Chloe and Maggie (who is One Kings Lane's now-iconic canine mascot).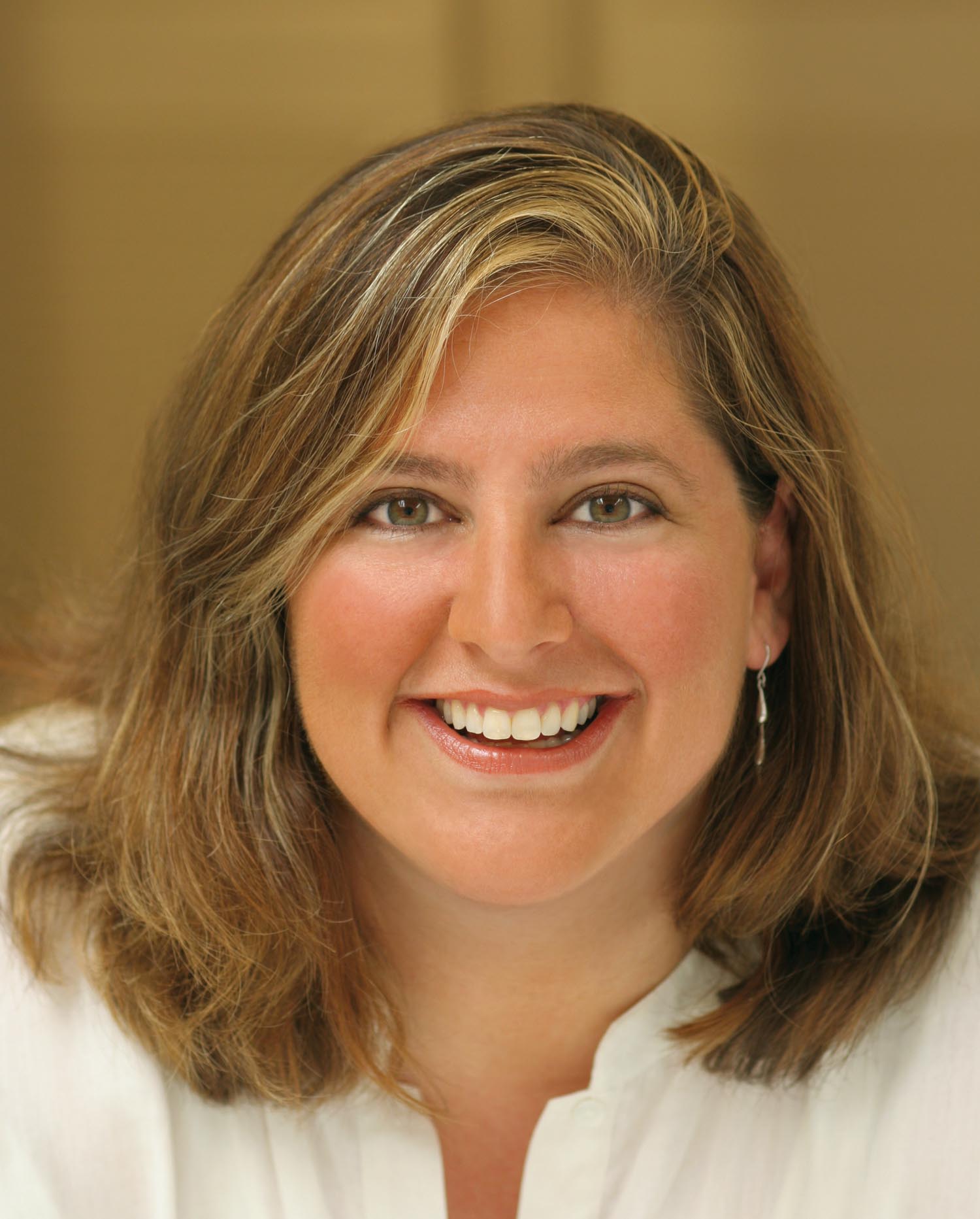 About Jen Bilik of Knock Knock

The owner and founder of Knock Knock, Jen Bilik has a background in book editing, writing, design, and arts and crafts. Before she realized a career was something she might one day need, Jen grew up handy in Berkeley, California, quilting with her mother and learning carpentry with her father. After high school, she attended the University of Michigan, where she majored in English literature and film studies.
After college, Jen decamped to New York City and labored in various arenas before accepting an actual salaried job in publishing. Happenstance landed Jen in coffee-table books, exciting mini-productions unto themselves with graphic designers, illustration sources, four-color printing, authors, and copyediting. While serving as the point person for text on late-breaking books, she inadvertently enjoyed a series of deskside internships in graphic design. After a freelance stint that included editing many books as well as co-authoring two (Todd Oldham: Without Boundaries and Women of Taste: A Collaboration Celebrating Quilt Artists and Chefs), Jen moved to Los Angeles.
Jen founded Knock Knock in 2002 with the mission of creating interesting, smart, well-designed gift and stationery products that married the verbal and the visual, the intelligent and the saleable, the funny and the practical, including such product lines as Knock Knock Pads, Sticky Notes, Flashcards, kits, and books. Knock Knock's sensibility is proudly distinct, in contrast to the overwhelming homogenization and conservatism that characterize committee-created corporate products.
Knock Knock sells a small portion of its witty wares directly to consumers via its website, www.knockknockstuff.com, but most are sold through boutiques and such chains as Urban Outfitters, Z Gallerie, and Barnes & Noble, comprising some 3,500 stores across the United States, not to mention Canada and the rest of the world. A team of about twenty now, Knock Knock is based in Venice, California.
SMARTY Members email Diana for the Member discount code.
When & Where


Herman Miller
3641 Holdrege Avenue


Los Angeles

,

CA

90016


Wednesday, July 18, 2012 from 6:00 PM to 9:00 PM (PDT)
Add to my calendar
Organizer
SMARTY
 A Community for Women in Business.